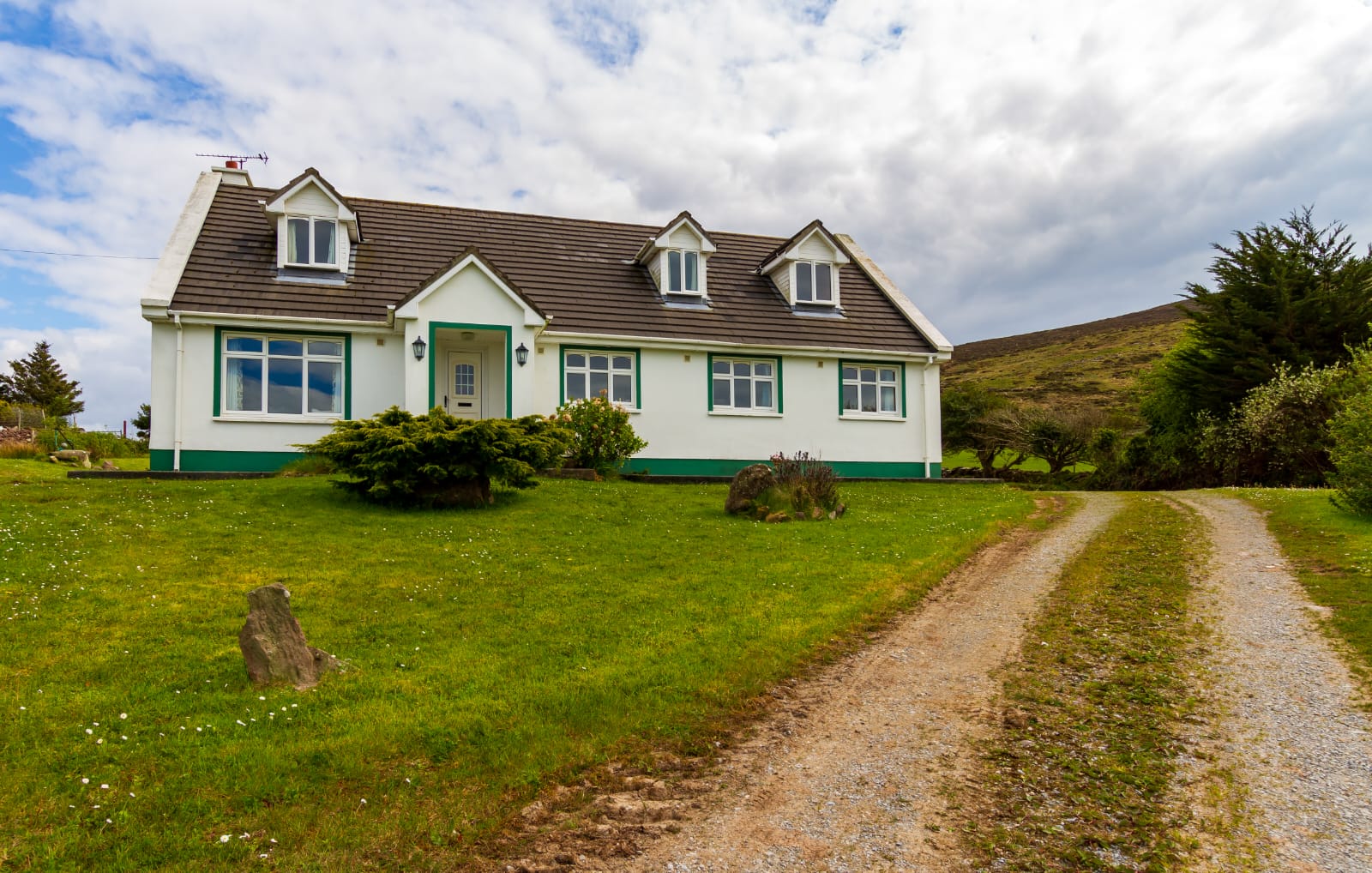 Name:- The Roost
Address:-
Post Code:- V92 W2P7
Contact Person:- Zhaia
Email:- pixiepropertymanagement@gmail.com
Phone:- 087-9228192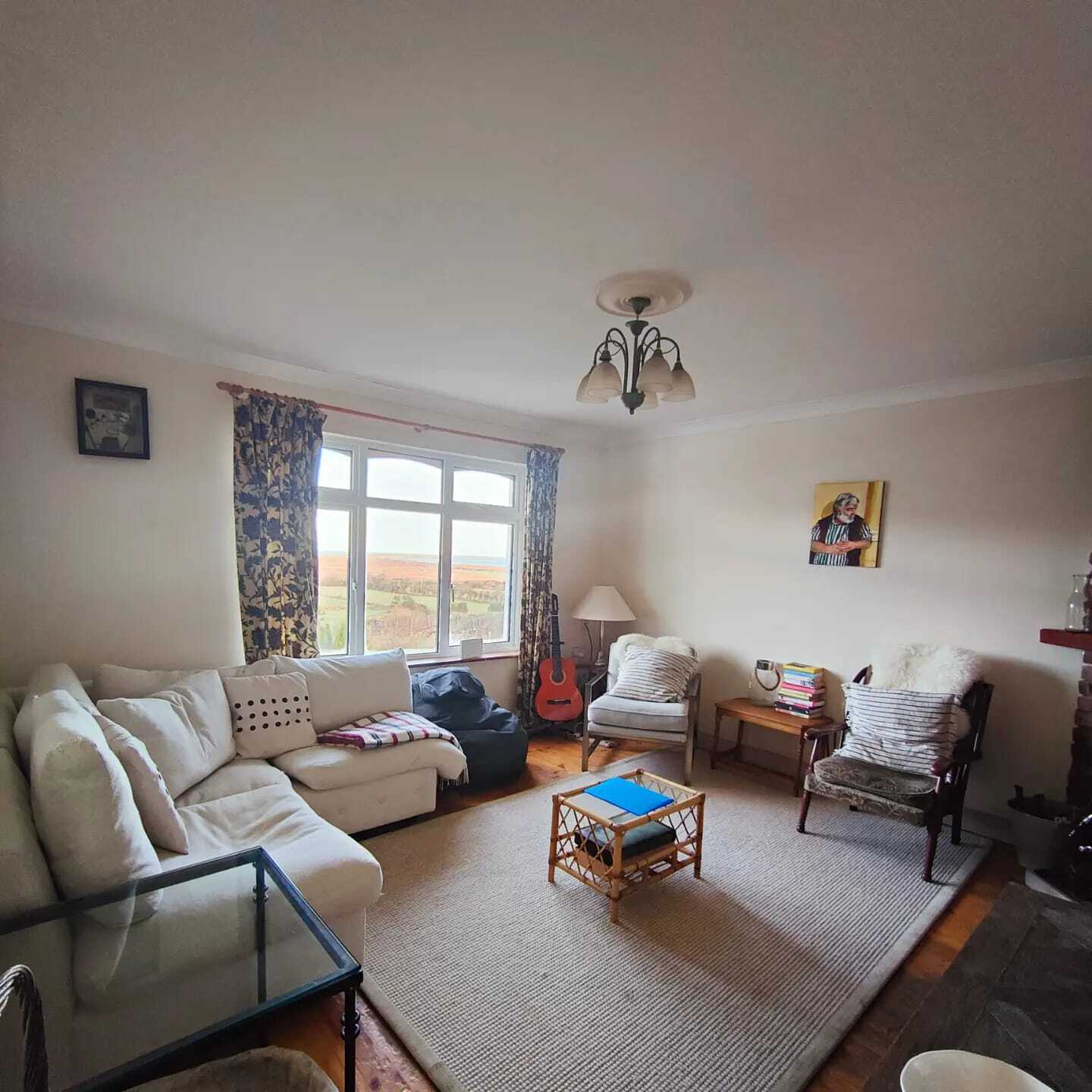 This stunning, contemporary holiday home is situated near the breathtaking Glanteenassig Woods. The perfect base to explore all that the Dingle peninsula has to offer. A short drive from Castlegregory will bring you this stunning location. As you enter the Park there are two car parks one at the start and the second up at the top. You may walk from the first Car park all the way up to the second if you are energetic and have the time otherwise drive but then what about the experience.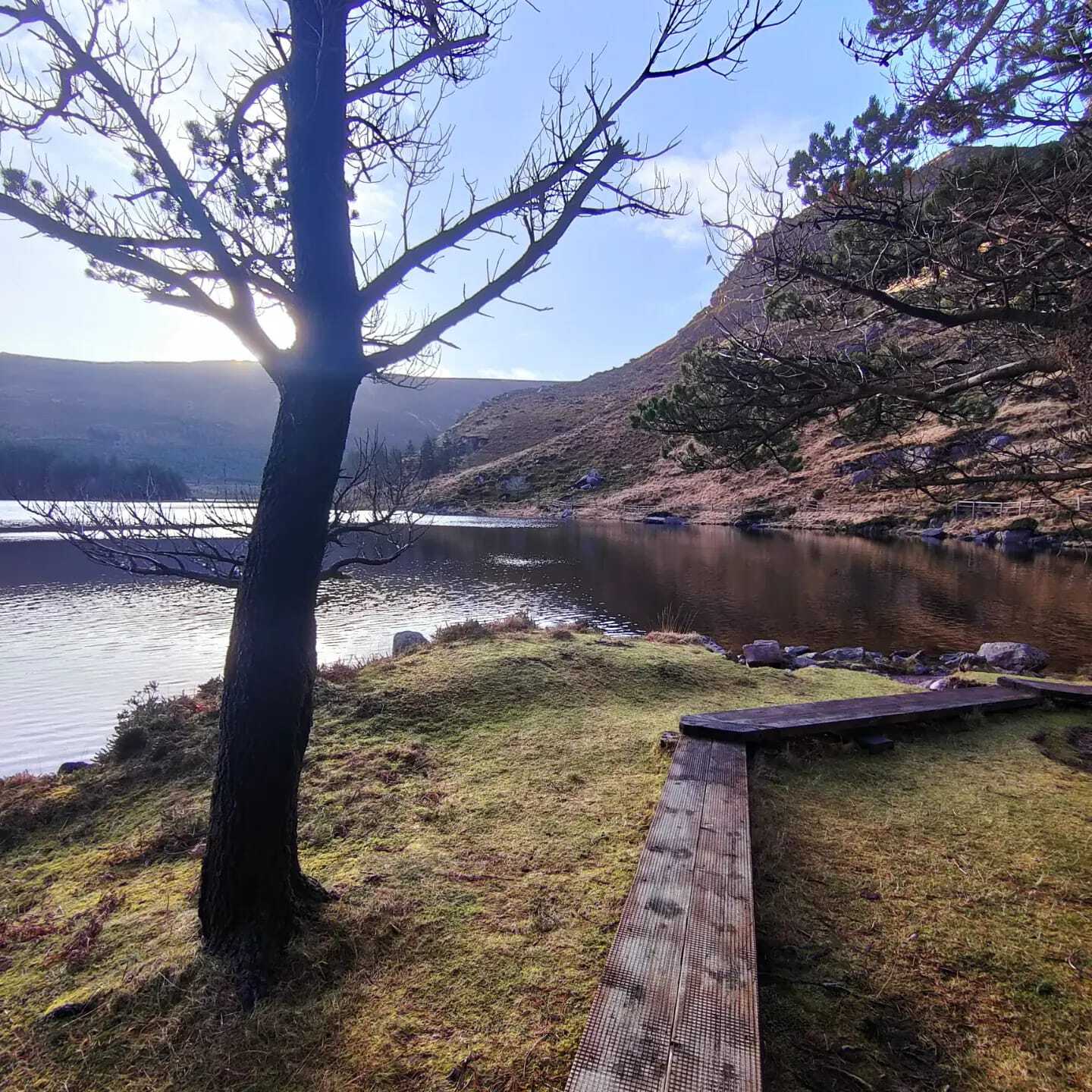 The first opportunity to experience the beauty of the Glanteenassig Loop Walk is about 1.2 km from the car park. Just after crossing a wooden bridge, take a left along the trail to the shore of Lough Slat. This quiet lake lies below dramatic cliffs of Carrigaspanaig. This scene can be even more dramatic after heavy rain when "a thousand wild fountains rush down to that lake from their home in the mountains." (J.J. Callinan). It is easy to understand the origin of the name Glanteenassig or  Gleann Ti an Easaigh which translates to the Valley of the Waterfalls. (https://castlegregory.ie/walking/glentanassig-forest-park/)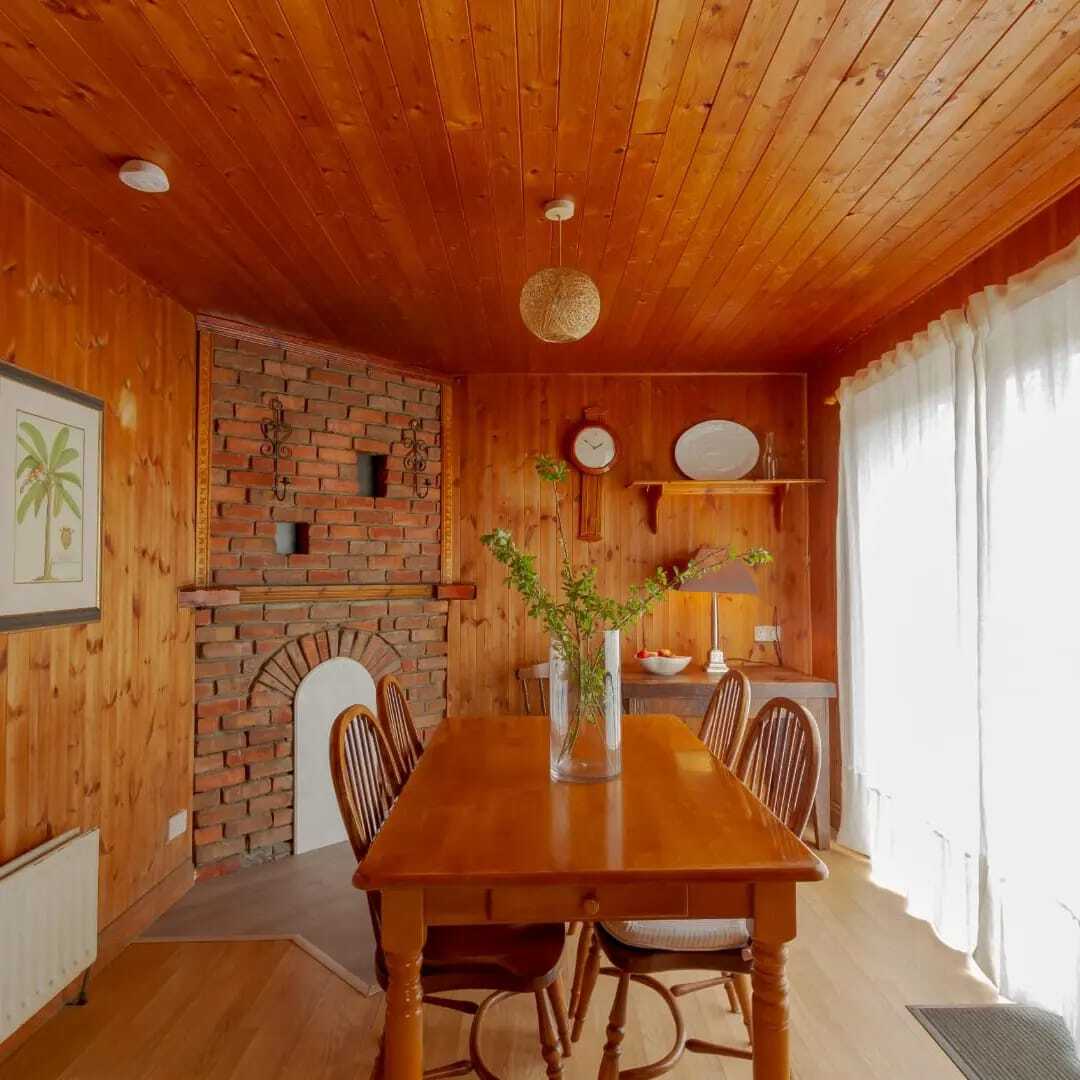 With 5 bedrooms and the ability to sleep up to 10 guests, this is the ideal location for family or friends.