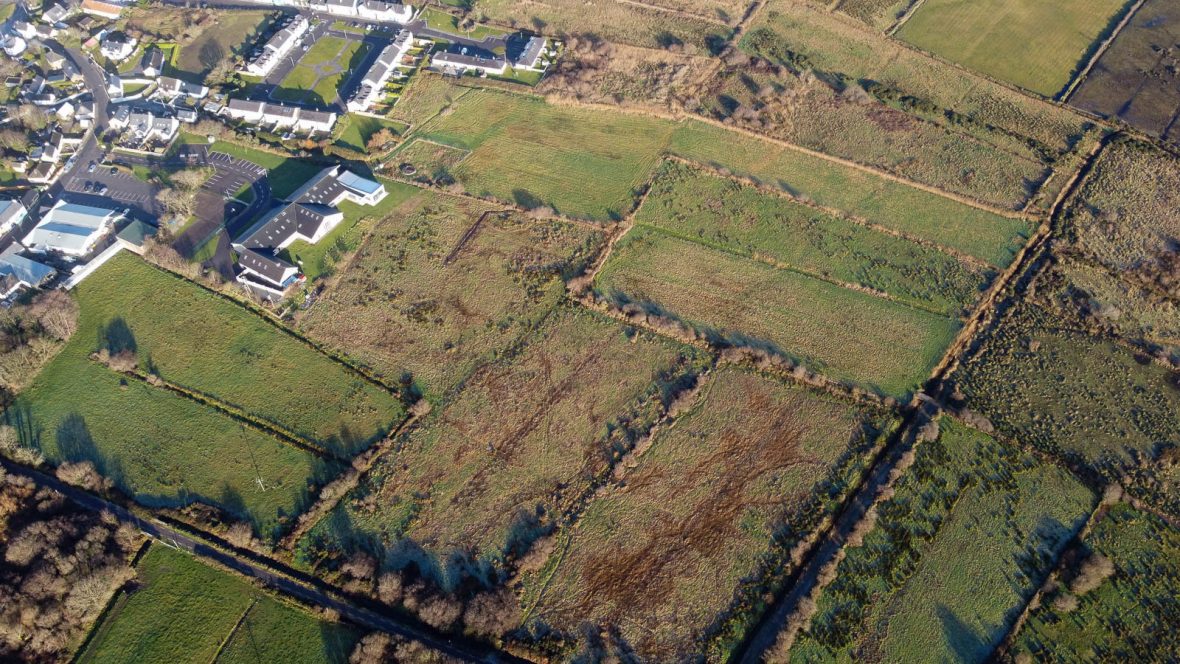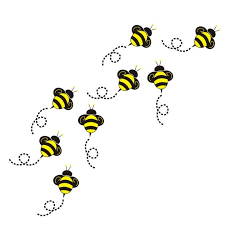 We are developing a 2 acre field on the Caher Road as a park. It is about 250 metres from Teehans, as pictured above. It joins another field at the back of the secondary school, and they have agreed to work with us to develop their field as a park as well. We have received funding from Local Authority Waters Programme for fencing, and from Leader for design and consultation.
Late last year the Kerry International Film Festival in conjunction with Tralee Rotary pledged 500 euros to the park. With this money we approached Trees On The Land, an Irish charity that provides native trees to land owners, and they very kindly gave us 4200 trees for the project!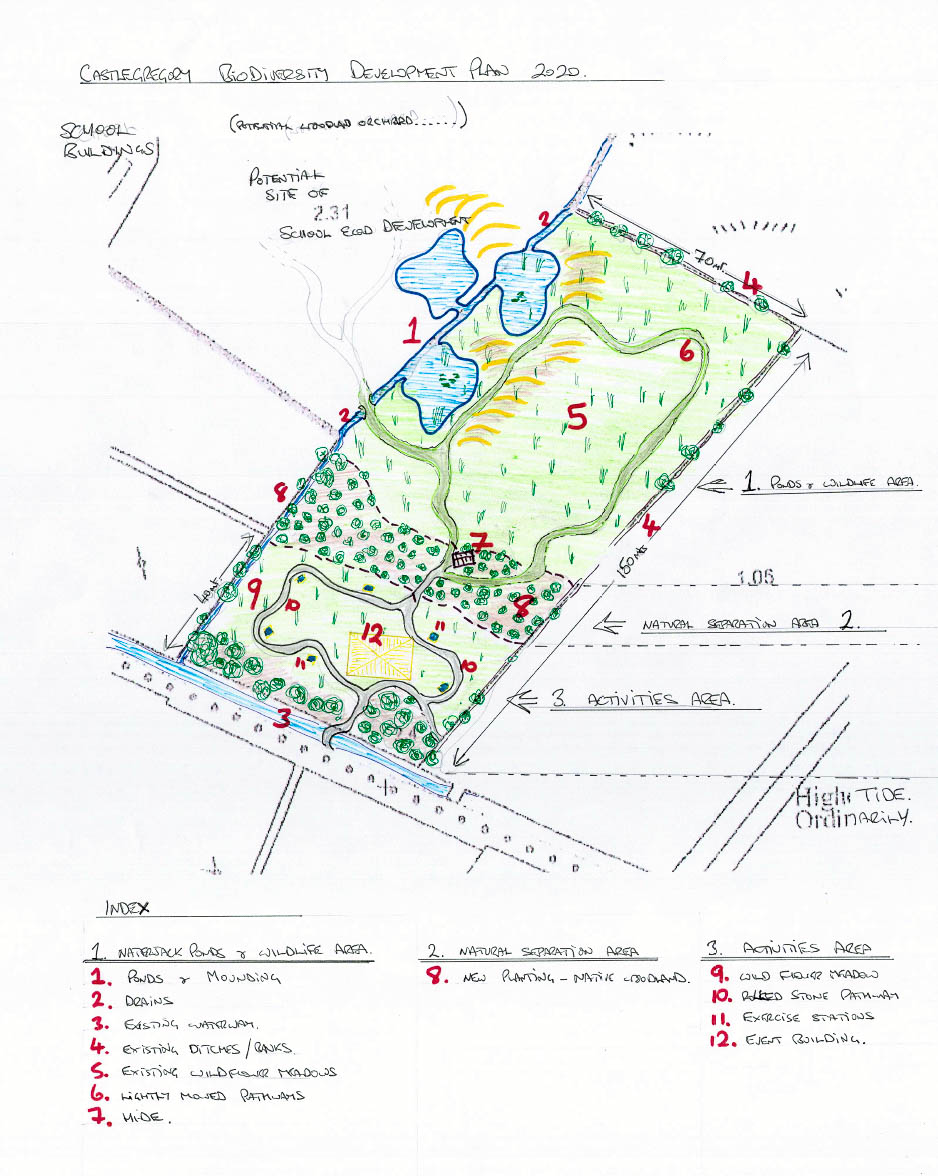 With lockdown, we haven't had the big community planting days that we'd envisioned, but we are working away quietly getting the fence in, ponds dug, and trees planted. Another job to be done is getting planning and funding for a footbridge to enter the park from the Caher road.
With Leader funding we engaged Ian McGrigor from Gortbrack Farm in Farmers Bridge to design the
park. He surveyed the existing wildlife in the the field over a number of days and then drew up plans.
Since this plan was drawn up, the school have gotten involved and have committed the adjoining field at the back of the school to the project, with the TY students getting especially behind it and drawing up their own plans!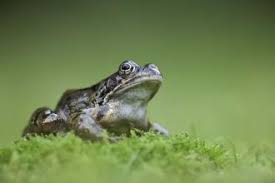 If you'd like to get involved with the Nature Park in any way, please get in touch.
A little bit of coverage from TG4 Nuacht on 31/03/2021