Castlegregory Calendar 2023 now on sale at €12 each
Click on this link which will take you directly to the shop page.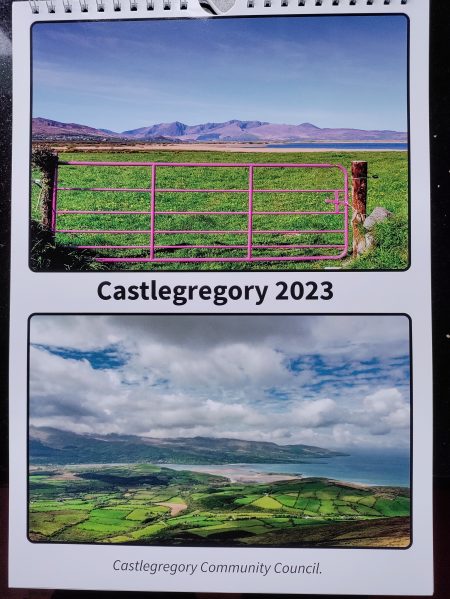 Our Annual Calendar for 2023 has been launched.
These is available at the Information Centre and at the Country market each Sunday at a cost of €12.  If you are living abroad then we can post this to you. Naturally there will be postage applied depending on the quantity required. A great present for family living away from Castlegergory. 23 beautiful photographs included. These are just a few of the featured photos. Print quality is superb. Please contact us on castleinfocenter@gmail.com if you would like info on postage for more than 1 Calendar.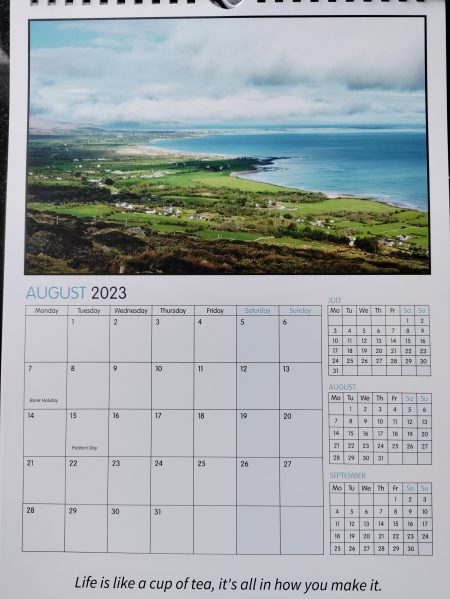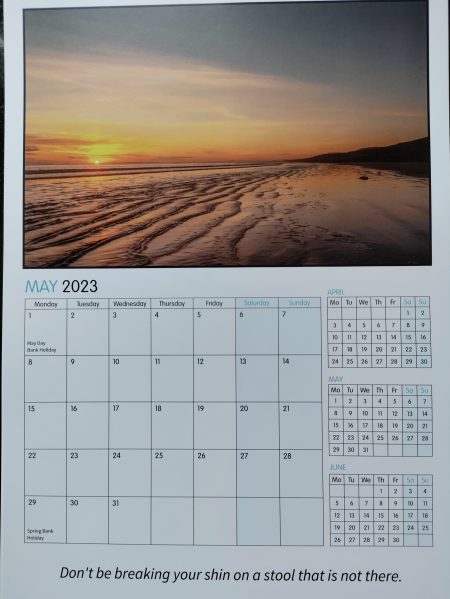 Please add postage charges to the cost of Calendars:-
Price of each Calendar is €12
Postage:-
Ireland:- 1 Calendar            €3:00
2 Calendars           €4:00
3 Calendars            €6:00
England:-1 Calendar            €5:00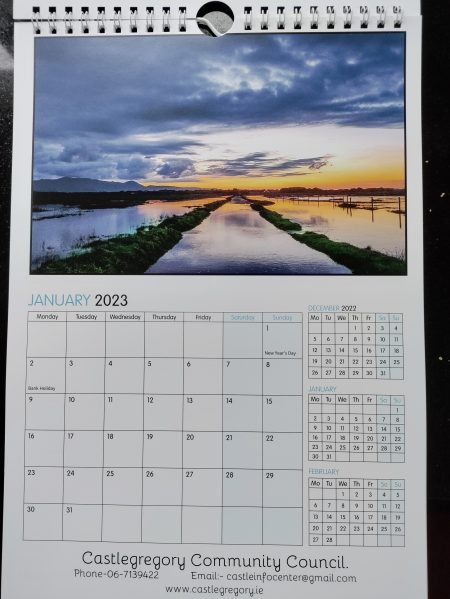 2 Calendars           €4:00
3 Calendars            €8:00
America:-1 Calendar            €5:00
2 Calendars           €7:00
3 Calendars            €9:00
Price of each Calendar is €12. Please add postage to selected amount required