Castlegregory-Connor Pass-Dingle-Ventry- Slea Head-Dunquin-Ballyferriter-Feohanagh-Dingle-Lispole-Annascaul-Inch-Bothar Na Gcloch-Camp-Castlegregory.
Route:- https://www.plotaroute.com/route/1485460
Distance:- 126 km
Time:- 7.5 hrs
Height Gain:- 416m
Grade- Difficult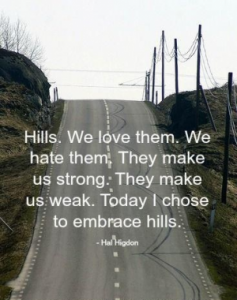 Cycling the Dingle Peninsula has always been recognised as the ideal way to experience the area's breathtakingly beautiful views while pedaling through a combination of dramatic mountain climbs or flat valleys that stretch for miles. A combination of some of the other routes described here this is the epic cycle of the Dingle Peninsula. Not for the faint hearted is combines many steep hills along the way although you are spared the Connor Pass. Enjoy the never ending landscape scenes and vista that are on offer throughout the route. This is a classic.