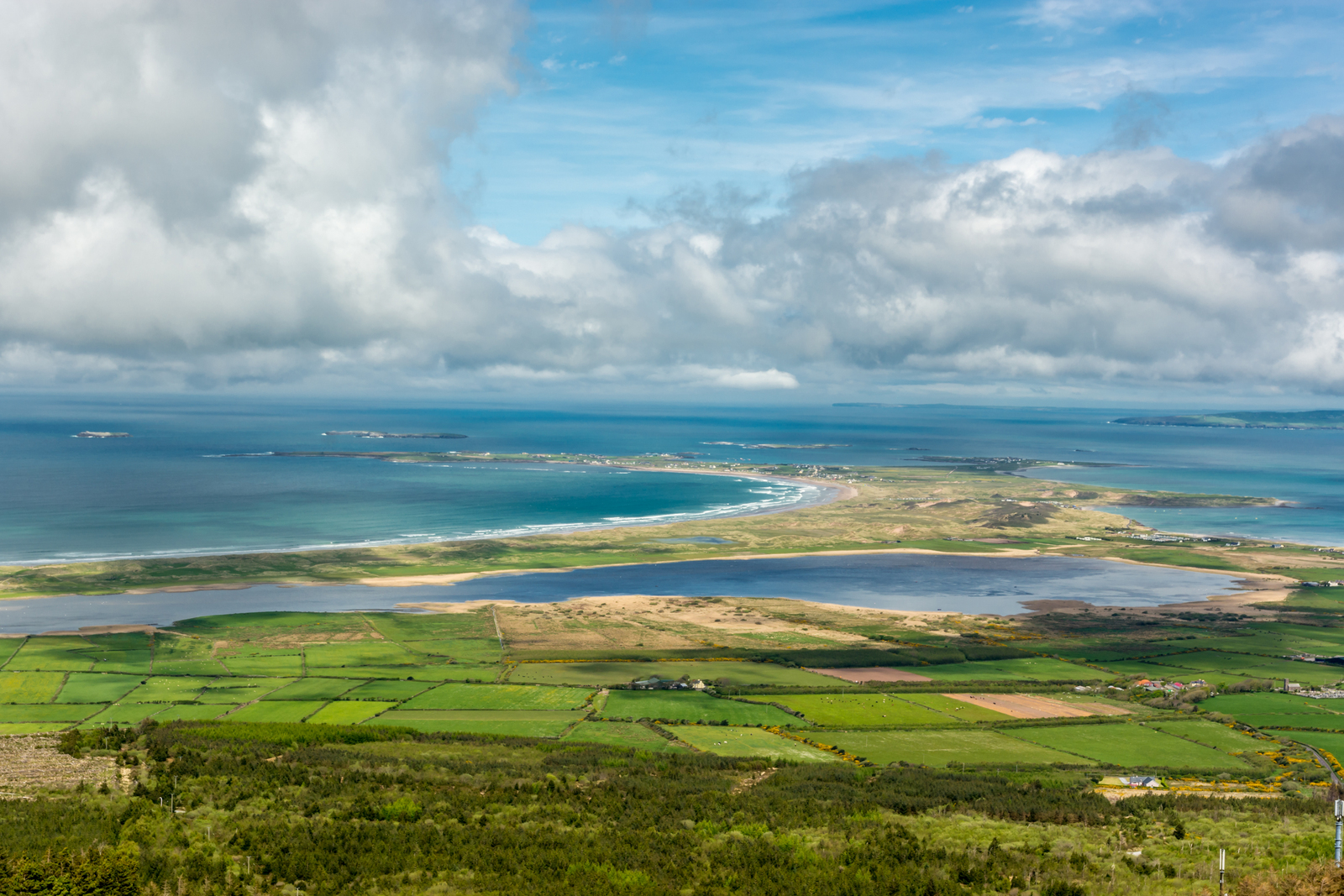 Stradbally is a small village and rural area a short distance from Castlegregory on the Connor Pass road to Dingle. Nestled between mountains and sea, this is truly a stunning location. It is home to Castlegregory Golf Course, Lough Gill and 12km sandy beaches where one can truly immerse themselves in nature. Walk the beaches, surf the rolling waves, kite surf, listen to the Natterjack toad, climb Beenoskee mountain, discover the history or become one with nature. The poet Michael Wride wrote to his friend in exile a poem:
Stradbally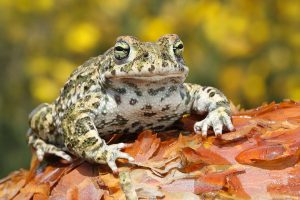 Through thin clouds
The star light shines
Colliding with mountain sides
Devoid of flesh
Sliding on scarred scree slopes
Like broken bones.
Into the heart
Along vessels carrying blood
Pumping for millennia
Eroded by ice and time
But alive to storms
And dancing sunbeams
And tormenting, torrential rain.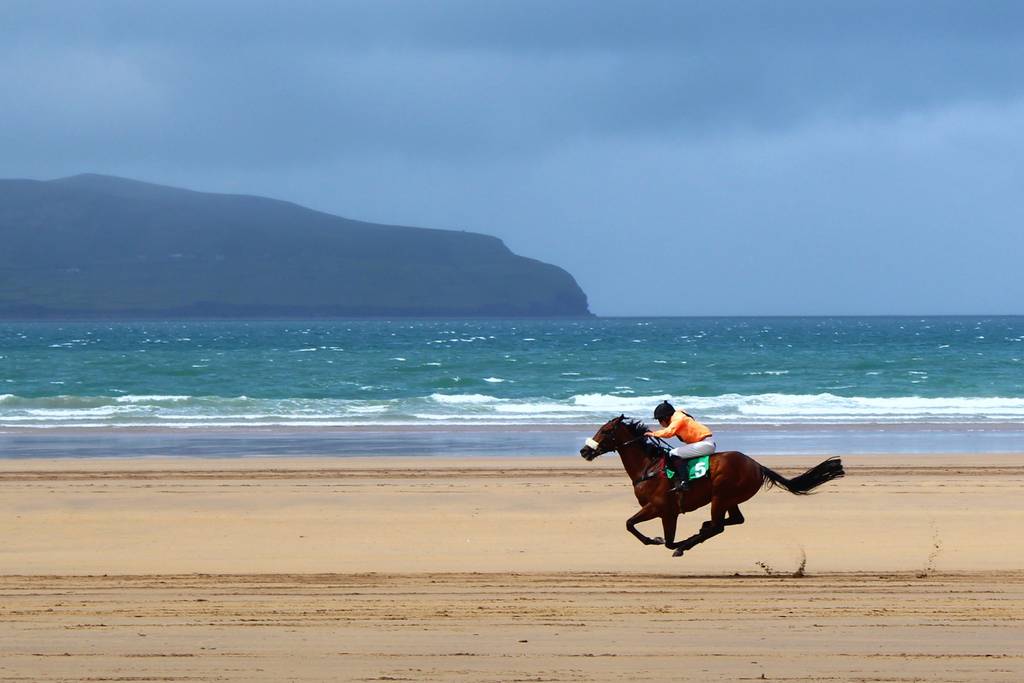 A full moon hangs above Stradbally
A loving, luminous eye
And the children sleep
In the back seat
Oblivious to the knife-edged ridge
Of the eternal now
And the ancient starlight
Ending its journey on their wind-blown faces.