Murt Mulcahy Media Productions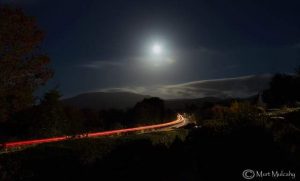 Lisnagree,
Camp,
Tel: 086-1662259
Email: murt@murtmulcahymedia.com
Web:- https://murtm ulcahymedia.com
I am a storyteller . . .
I am passionate about telling stories. Whether we believe it or not, everyone has a story but we can't always get it across. This is my job. I want to help to tell your story.
I have a great eye for photography and I capture things beyond the lens. We all have similar stories, but each one is individually different. Sometimes it's the way the story is told that makes all the difference. I let you tell your story in your own way but I help you to present it to the world in a fresh and innovative way. I help to bring out the best in you.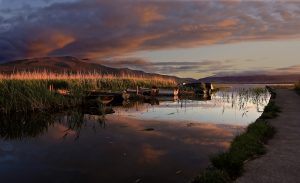 Photography. Videography. Drone Photography / Film, Radio, Promotional Videos. Event Photography. Website Photography & Videos. Sound. Lighting. And of course the all important editing. I do it all. In fact, there is very little that I don't do. Just ask me! I offer a variety of packages, each individually tailored to cater for your particular needs.