Colleen Bowler Pottery,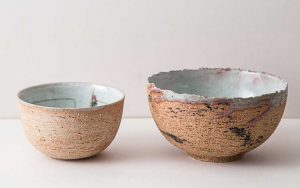 Castlegregory,
Co. Kerry, Ireland.
Tel: +353 (0)86 265 0569
email:- dasbowler@yahoo.com
Web:- http://colleenbowler.com/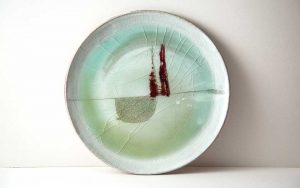 I choose clay and throwing as a medium and means of artistic expression for two reasons. Firstly, as well as being a lovely material to work with clay offers an enormous range of techniques and processes for realising ideas. Secondly, I believe work made of clay, particularly pots, has a familiar, domestic quality that makes it accessible to an audience who may not be interested in art such as painting, drawing and sculpture. My aim is to produce objects that people would like to live with that would appeal on a visual, tactile and functional levels and would hopefully enrich their lives in a small way.